UK Referral Services

A visiting feline medicine and canine/feline endoscopy referral service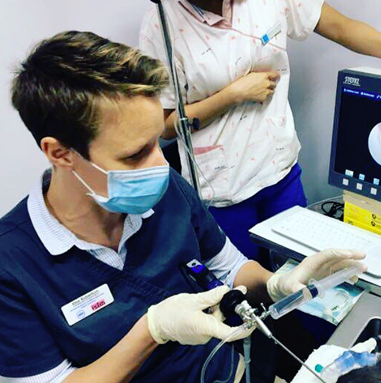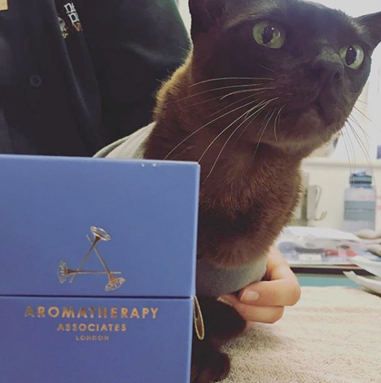 Feline cases can be an extremely challenging aspect of our daily workload, especially those that resist a predictable outcome!
I'm excited to offer a visiting referral service for veterinary colleagues, their patients & clients. Travelling long distances with an ill cat, for referral advice… can be stressful! I therefore offer a friendly, approachable, and accessible visiting service from designated sites in Brighton & Hove, East Sussex, West Sussex, Hampshire, Surrey, Kent, and SW & SE London.
Depending on the case, consultation times may vary anywhere between 45 to 90 minutes. Initially, this time will allow the cat to become relaxed and accustomed to its new surroundings. With this approach, even the feistiest of cats will grant permission for a more compliant examination!
This time will also allow me to assess the entire clinical history, response to previous treatments, and to perform a thorough clinical examination. This 'cat friendly' approach has been adopted, from the International Cat Care, with the aim to create a calmer environment for both the patient and client. The client is encouraged to ask questions, understand the differential diagnoses, and to discuss potential investigations, including pros/cons and costs involved with each investigation/treatment option. The client will also have a discharge appointment to discuss clinical findings and to help formulate a cat friendly treatment plan, unique to each patient.
A detailed report will be sent promptly to the referring veterinary surgeon, and case progress will be monitored during future re-examination consultations.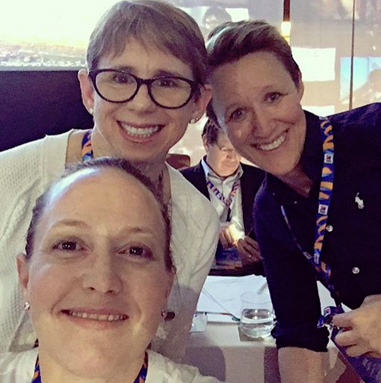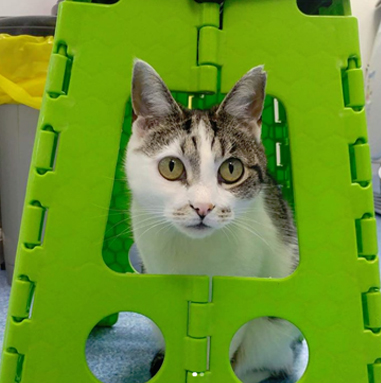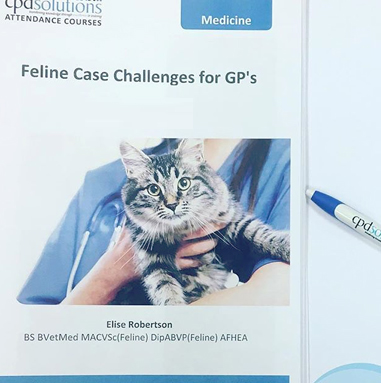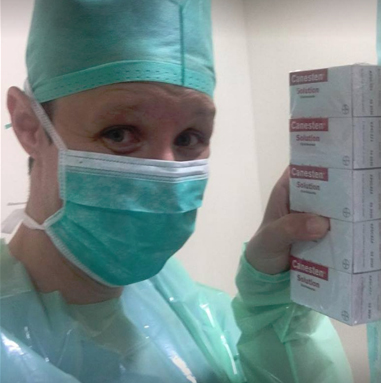 All cases can be seen within seven days of enquiry and urgent cases at short notice. I am uniquely able to offer video enabled gastroduodenoscopy, bronchoscopy, flexible and rigid rhinoscopy, cystoscopy, otoendoscopy, and laparoscopic ('key hole') surgery. These techniques can greatly aid in diagnosing various gastrointestinal, lower and upper respiratory, urinary, ear diseases and allow for minimally invasive abdominal exploration and biopsy collection.
The field of feline medicine & surgery is constantly aiming for improved understanding, improved recognition and improved treatment of new or emerging diseases within the feline species. Exciting and innovative minimally invasive diagnostic techniques have also been explored and integrated into diagnostic investigations which allows for a quicker recovery period in our feline patients.